A Brief History Of Content Marketing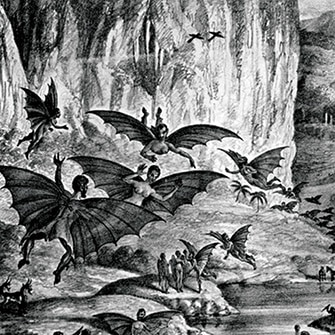 1835 – The Great Moon Hoax
The New York Run ran a series of 6 articles describing a scientific discovery of life on the Moon, comprised of fantastic animals, trees, oceans, and beaches.
Result: Became the largest newspaper in circulation.
1898 – John Deere Launches Customer Magazine
The Furrow now has 1.5 million circulations in 40 countries and 12 different languages.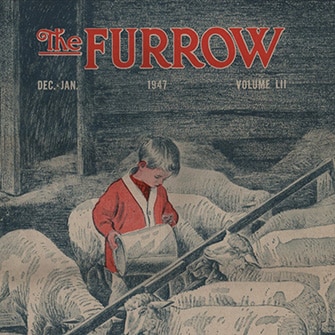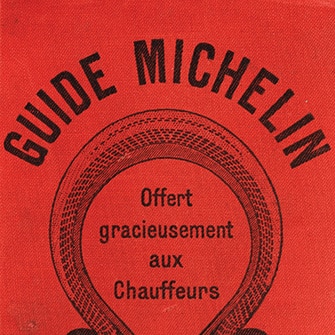 1900 – Michelin Develops the Michelin Guides
400-page guide, now with its iconic red cover, helps maintain their cars and find decent lodging.1
1904 – Jello-O Recipe Book
Jell-O distributes free copies of a recipe book that contributes to sales of over $1 million by 1906.2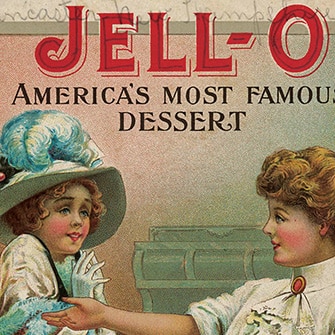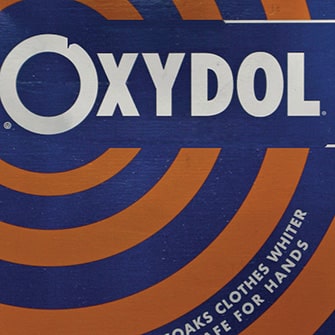 1930 – P&G Soap Opera
P&G begins to foray into radio soap operas with brands such as Duz & Oxydol – hence the "soap opera."3
1982 – G.I. Joe Comic Book
Hasbro partners with Marvel to create G.I. Joe comic book. Spurs the G.I. Joe pop culture phenomenon. The first ever comic book advertised on TV.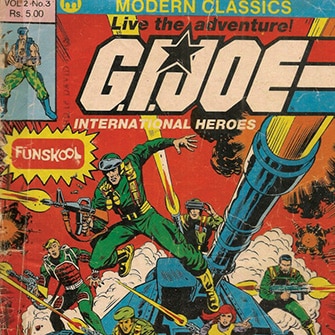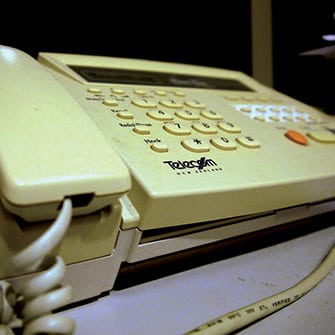 1991 – Introduction of the Fax Machine
Custom fax messaging becomes the new marketing angle. Fax-on-demand documents and information offer a new way to serve customers.
1994 – First commercial Website
Marketers gain a new channel and start creating more content in one decade than it had produced in the entire previous century.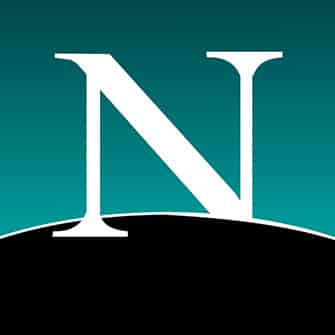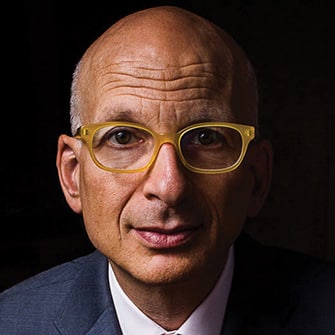 2000 – Seth Godin eBooks
In July of 2000, author and blogger Seth Godin creates the eBook "Unleashing the Ideavirus" and makes it available for free. It has been downloaded over 1 million times.
2001 – The iPod is Born
On October 23, 2001 Apple releases the first iPod. In late 2004 a new channel for content marketing becomes increasingly popular: podcasts.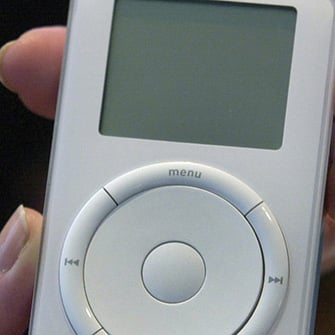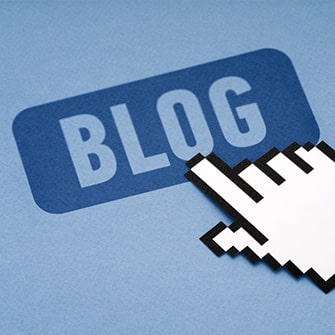 2004 – Microsoft Launches First Corporate Blog
Microsoft launches Channel 9(the first blog coming from a major company) to target the developer community.
2005 – Live Vault's John Cleese Video Goes Viral
LiveVault sends an email to 150,000 people promoting two new products and a new 6-minute video featuring John Cleese and the "Institute of Backup Drama."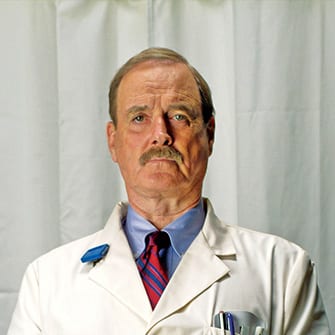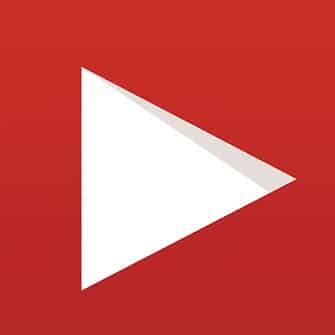 2005 – YouTube Revolutionizes Video Sharing
In November of 2005, YouTube officially launched. Companies start using the new channel to more easily promote their online video efforts.
2006 – Nike + Launches
Global brands Nike and Apple partner to create a product to map runs and track progress.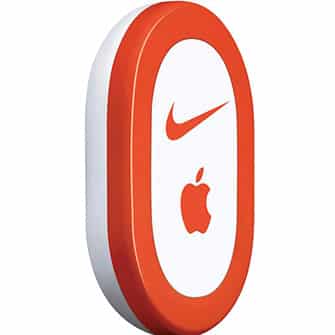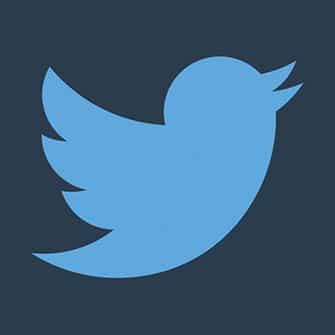 2006 – Twitter Emerges Content Creators Rejoice
Twitter launched publicly in July of 2006 and gained popularity at South by Southwest om 2007. It now has over 150 million registered users.
2006 – Facebook Opens Up to Everyone
On September 26, 2006 Facebook was made available to everyone over 13. Soon businesses begin flocking, eager to utilize this new way to engage customers and fans.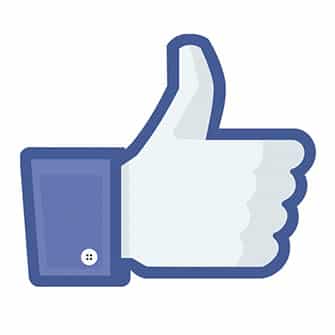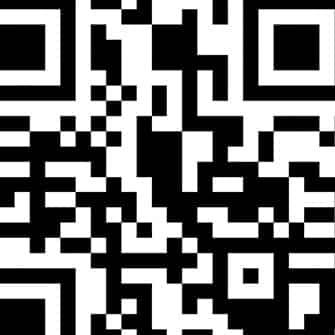 2008 – Ralph Lauren Launched Campaign with QR Codes
In October of 2008, Ralph Lauren launches a new campaign that includes print ads with a QR Code, the first major corporation to start using them in the US.
2011 – iPad Points to Possible Content Revolution
The iPad opens a new wave of content creation that takes advantage of the inherent interactivity the device offers. Static content can now be transformed in a major way.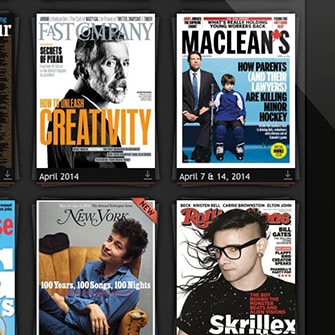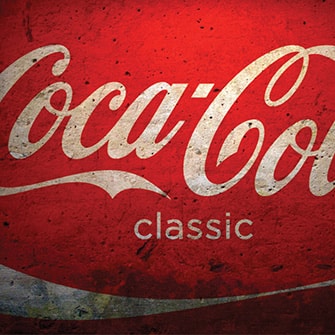 2020 – Coca-Cola Content 2020
The Coca-Cola Content 2020 marketing plan focuses on branded storytelling at the center of all Coca-Cola marketing.