A Call to Healthcare Marketers: Guide the Conversation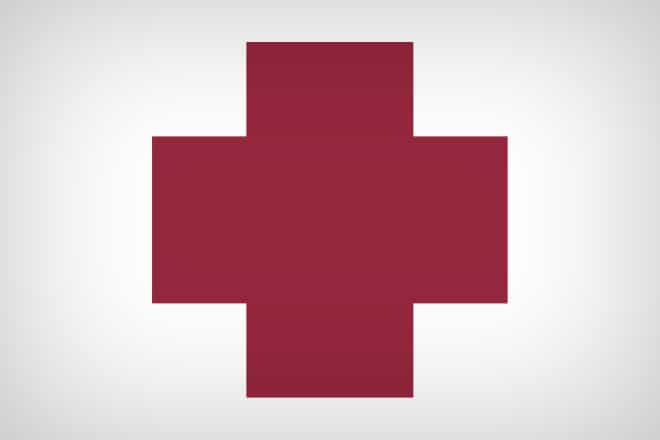 With approximately 125,000 health-related websites, 62 million unique visitors to WebMD per month, and health-related social networks springing up each day, it's clear that consumers are hungry for online content about health conditions and treatments.
Healthcare marketers have a tremendous opportunity to build their brands and ultimately create better relationships with patients by tapping into digital and social media strategies.
It's true that the digital terrain can be rocky. Unfortunately, too much of what's online today is out of date or inaccurate, and the lines between advertising and real health information are often blurred. The consumer who strives to be educated can become confused. Establishing trust and authority can actually be harder than it used to be. This is exactly why healthcare organizations need to get better at participating in and guiding digital conversations.
First and foremost, consumers want truthful information. If you're a leading healthcare institution, consider making your expert care providers and specialists the source of videos, audio podcasts or written commentary. They can deliver trusted, valuable information that's condition- and treatment-specific. They could chronicle patient success stories or talk about the role research plays in enhancing the treatment of certain diseases. In short, your skilled staff can provide your most appropriate content. Simply use your traditional strategic smarts to determine what content will be relevant.
When taking a stance in this arena, core communication principles shouldn't change—it's the tactics that are innovative. For example, you could place your new video content on YouTube, on your hospital Facebook page, on health conversation sites, and of course, on your own website. By bringing your experts to the foreground through interactive content, you'll reach people you normally wouldn't, and you'll build brand and web traffic.
Web traffic is still the best way to measure consumer interest and response. You can enhance site traffic by optimizing for search and developing specific online media campaigns that promote best service lines. This approach is particularly effective with a specialty service or clinic that's difficult to find elsewhere. Consider the patient's point of view. What words or phrases would they search for when desperately trying to find answers or a cure? As you generate traffic to your own site and produce online content, you can even build a Twitter following so that you can send additional smaller bites about the latest educational offerings or noteworthy health facts.
Aside from having access to knowledgeable resources, consumers are seeking advice and support from one another. The menu of health- related blogs and social sites is tremendous. There are condition- specific blogs, like DiabetesMine for living with Diabetes and The Tangled Neuron that offers support for Alzheimer's groups. There are also broader health conversations on media-produced sites like NYTHealthBlog and on hundreds of microblogs, a form of blogging where posts are more succinct. Social networking sites, such as PatientsLikeMe, allow visitors to discuss specific interests in a variety of ways, like instant messages, emails and videos. You can find full lists at rating sites such as Blogged.com/directory/health.
The net lesson to takeaway from this thought is that millions of people are talking to one another, and they may be talking about your organization. It's important to be present in those conversations or at a minimum, to understand what patients are saying about your hospital or areas of care. You can monitor web talk with applications like Radian6 from Webtrends and services like BuzzMetrics from Nielsen.
If you're responsible for overseeing all aspects of communication, you probably know that with this opportunity comes a dose of challenge. Just take a step back and assess your situation. As with any media plan, you'll need to develop a clear strategy and key message points for the institution as a whole and for each marketed service line. It's also very helpful to achieve alignment with your physician and administrative teams on two levels: the aforementioned messaging strategy and the leap into the digital world. Before you begin communicating online, providers need to be reminded that they may be delivering feedback in real time, and privacy (think HIPAA compliance) should be top of mind.
You'll need to think about shuffling the orientation of your marketing team and changing your planning process as well. Instead of implementing a plan that lasts six months to a year, begin planning on a monthly or weekly basis and be able to respond to web chatter every single day. To truly engage in and drive web content, the marketing mindset needs to be open, flexible and even opportunistic.
The day-to-day role of the physician and caregiver is something else that needs definition. How available can the top docs really be to offer digital advice? Who can tweet or answer questions for physicians when they're doing the real work of caring for patients? What about creating a physician's network that shares information and builds referrals?
Taking advantage of social media and digital marketing means making a commitment. It requires strategic skills and tactical tenacity, but at the end of the day, making connections with people for the sake of improving outcomes is the role of healthcare. Exploring and implementing strategies that connect and advance the healthcare conversation just makes good sense.