Brand Awareness Campaigns Made Simple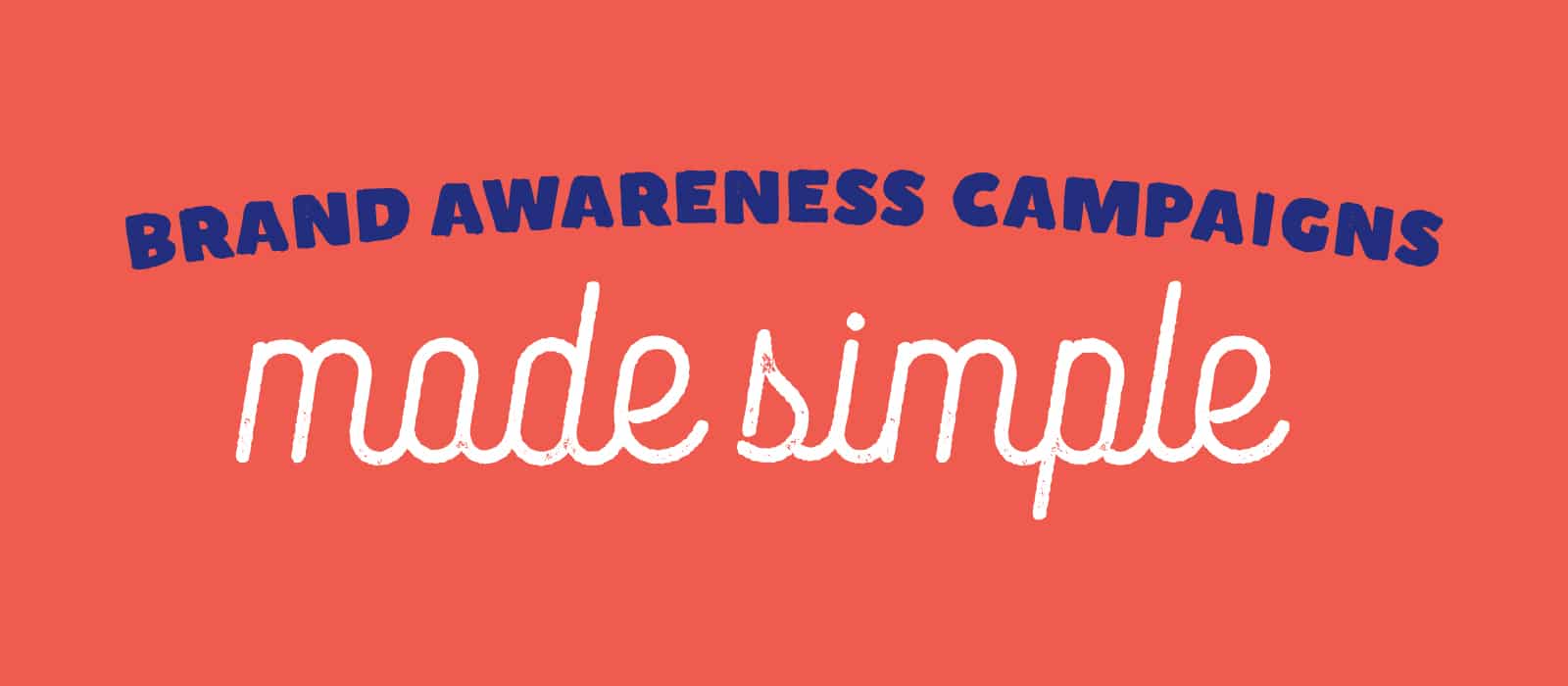 Advertisers spent roughly $2 million per 30-second spot during the last Oscars broadcast and $5 million per spot during Super Bowl LI.
I often think about that as I develop brand awareness campaigns for clients. It must be nice to be able to cast the widest net possible for your brand, and get it in front of a millions and millions of captivated eyeballs in one push.
The reality, though, is buying commercial spots during The Oscars or Super Bowl broadcasts isn't a viable option for many brands, large or small. In fact, I have yet to be convinced paying monster television advertising rates is the best ROI for generating brand awareness, when the same impression and reach could be accomplished at just a fraction of the cost, online.
A well-executed campaign with the right mix of content can dramatically impact your brand awareness goals.
Brand Over Product
The solutions are there in the name of the goal: brand awareness. Create brand story content over product-focused content to prime your target audience for the next round of content that walks them through the customer lifecycle.
Think Local, Promote Local
Trust, relevance and proximity are must-haves for businesses like healthcare providers and financial service firms. A highly-targeted local awareness campaign can meet these objectives.
Let's Be Honest, There is Probably a Video Component
"Pivot to video" aside, the fact remains, social networks weigh video more heavily in their algorithms. Typically, if you spend $10,000 on brand awareness, you will get more impressions, views and ad recall when promoting video content than you would with static ads.
Brand awareness is the first step in the customer journey, and as such, needs to be executed well. The good news is you don't need a multi-million dollar budget.