Cheers to Technology – New Ways to Engage Food & Beverage Customers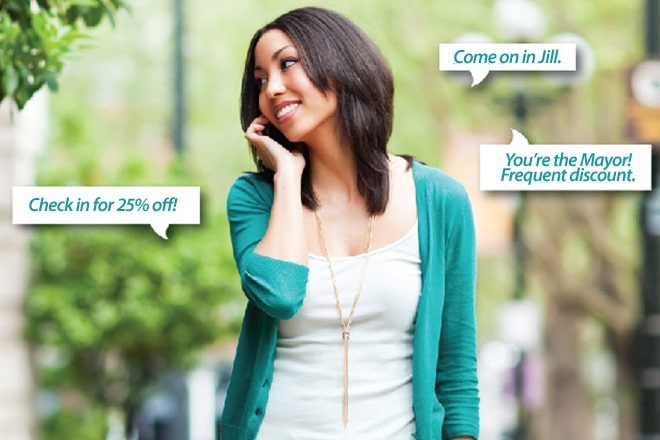 Experiences create an interaction and connection between brand and customer. In the digital world, these connected experiences reach a new level. With the customer always on-the-go and always connected, retail and food and beverage companies are reaching customers in new ways. Mobile devices — phones, tablets or otherwise — present endless options for connecting with customers. From mobile deals and social media to email marketing, companies can constantly be engaged with their customers.



Social media allows constant and monitored customer engagement. Customers are able to connect with brands on a more intimate level and businesses are able to provide more timely and accurate customer service. Retail and food and beverage businesses have taken to social media, not only to offer promotions and deals to fans and followers, but also to develop a better customer service reputation. Social media allows for immediate response, creating the ability for companies to connect with customers on a more personal level.



Connecting with customers is also about getting them in the door. Mobile technology and location- based services offer multiple opportunities for businesses to connect with and reach customers on the go. Restaurants and retail stores offer mobile deals through apps such as Foursquare and Facebook Places by rewarding first-timers and customers who check-in on multiple occasions. These mobile deals give satisfaction to the consumer and help the business build a positive digital reputation.



Digital technology, while it has changed how we interact with one another and our customers, has also allowed us to create a new, more personal business- to-consumer relationship. While developing an evolving plan of action in the ever-changing digital world, one thing remains the same: customer connection is key.