Don't Go Chasing Algorithms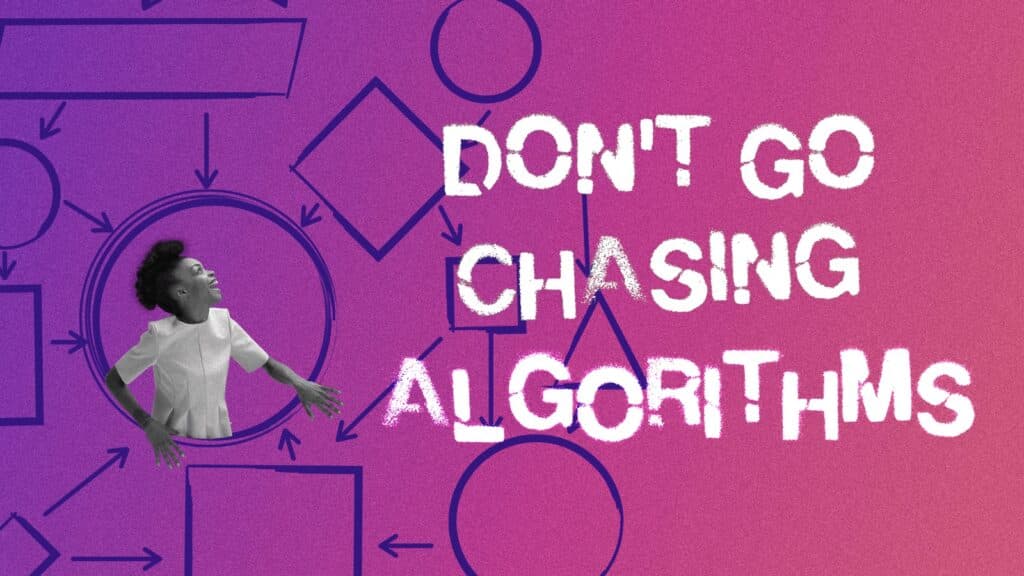 Can I let you in on a little secret? Everything you need to know about a creating a solid onsite SEO strategy can be found in TLC's 1994 hit song, "Waterfalls."
"Don't go chasing waterfalls. Please stick to the rivers and the lakes that you're used to."
Tionne "T-Boz" Watkins, Lisa "Left Eye" Lopes, and Rozonda "Chili" Thomas graced us with these words of wisdom four years before the birth of the search engine results page (SERP) in 1998.
So now you're wondering—what is the parallel between this iconic 90s bop and how you should be optimizing your website to be found on search engines? The warning to stop chasing the next best thing and stick to what you know.
Don't go chasing algorithms.
A single search on "SEO" will bring up a handful of businesses swearing they have a formula for magical metacontent that will help your business beat the "search engine algorithm." Yes, making technical modifications on your website is a necessary step you must take to appease the search engine gods, but if you only build your website on an SEO-friendly framework that optimized to the latest algorithm change, you'll never rank where you want to be on the search engine results page.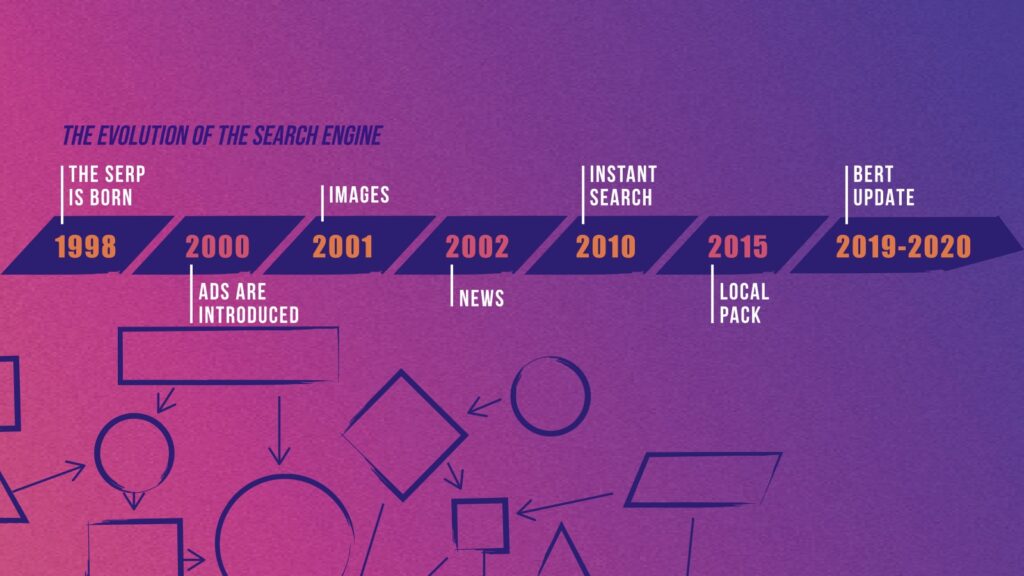 Please stick to what you're used to—your customer.
The rules are always changing as Google (and other players) are evolving their search engine algorithms to better mimic the people behind the keyboard. From the birth of the SERP in 1998, to the BERT update, that allows Google bot to index conversational speech and the context in which it sits, the technology delivering what you see in your search results is quickly catching up to those who are looking for answers. Your best chance at success is to stop chasing the algorithm changes and start optimizing your site to appeal to what you know: your customers.
I know that you're gonna have it your way, or nothing at all.
Your website is something you have complete control over and therefore, is one of the best tools you have when leveling up your SEO strategy. No, users will not suddenly flock to your website because you've created it. But if you build it, and continue to build on it, they will come.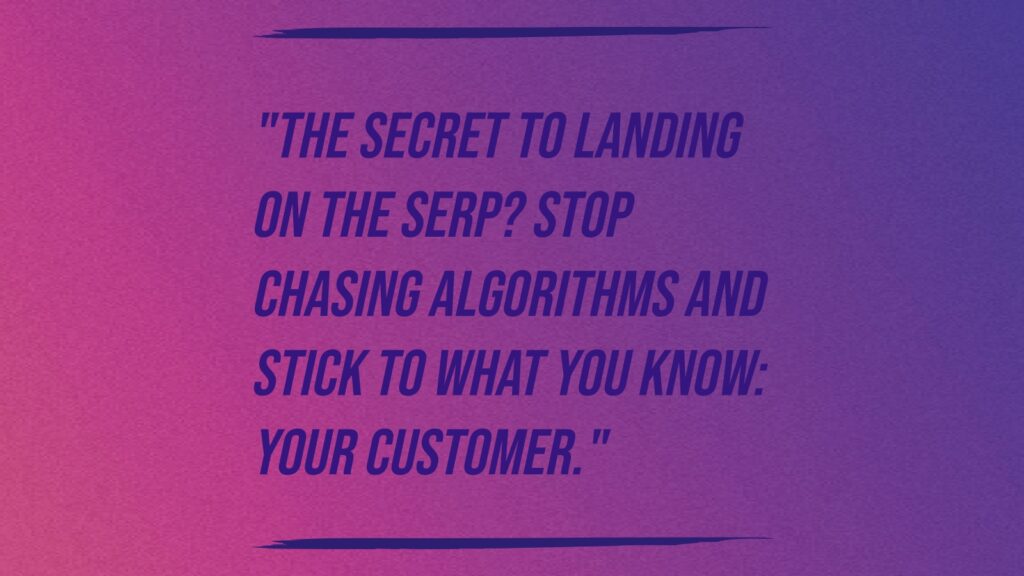 Here are the building blocks you need to enhance your website so you can rank higher on the SERP and earn more relevant traffic, as well as how to measure how you're doing.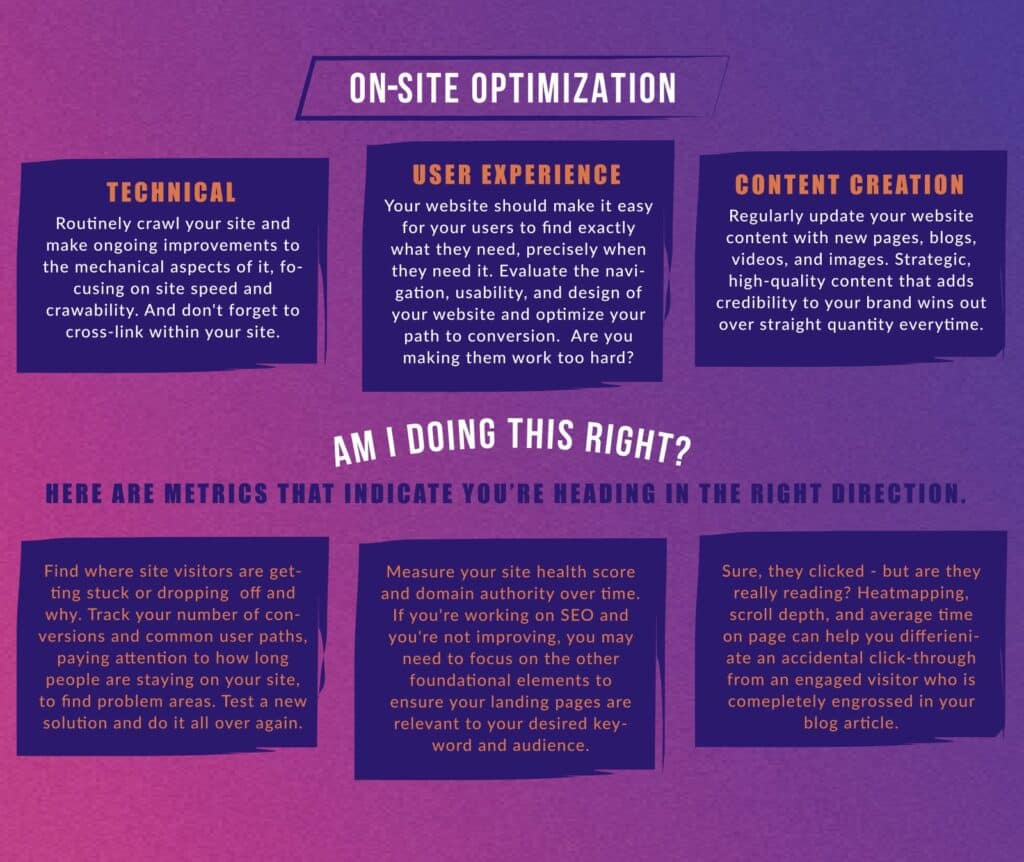 But I think you're moving too fast.
Consistently optimizing your website is only one piece of the SEO puzzle. For the best chance of success, pair your on-site strategy with off-site optimization tactics like link cleanup, link building and usage of featured snippets (like FAQs). And most importantly, be sure to give your strategies time to work (at least 4-6 months) before making drastic adjustments or chasing the next waterfall.