Enter the metaverse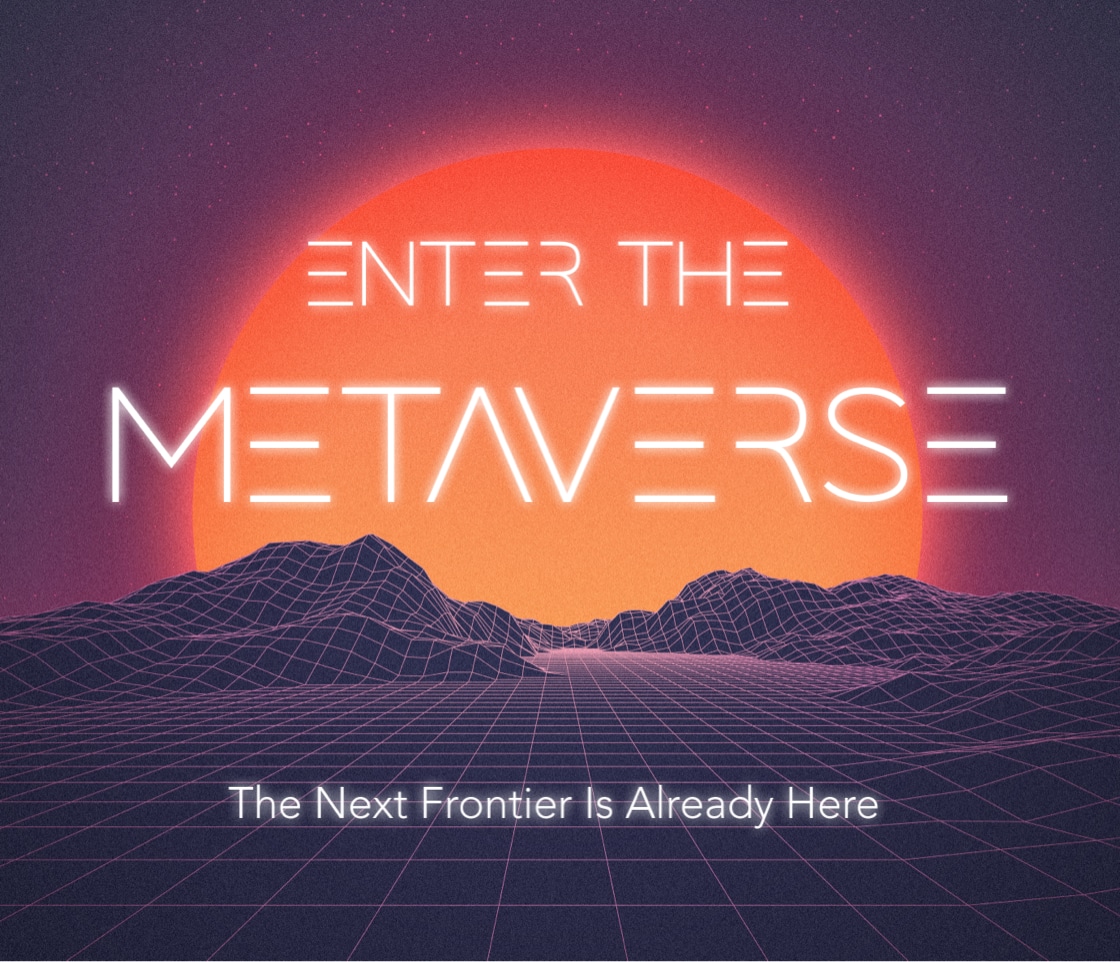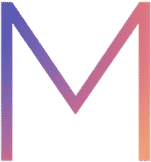 "Meta," intended to be shorthand for the metaverse, was announced as the new name of Facebook, Inc. in Fall 2021. With a name change and new vision to bring the metaverse to life, CEO and tech mogul
Mark Zuckerberg bet everything on the evolution of social and technology taking place within the "metaverse," or an immersive, digital world where people are represented by digital avatars. 
Marketers went from "this is something I am paying attention to," to "is this something I need to urgently spend all of my budget on?" With the media coverage around billion-dollar Silicon Valley investments into VR technology, NFTs, and metaverse experiences, it is difficult for busy marketers to sift out opportunity from the hype.
"Investment must be rational;
if you can't understand it,
don't do it."
–Warren Buffett
It's enticing to become an early adopter of anything. But as responsible marketers, you want to gain a deeper understanding of how the metaverse works, aligns with your audience, carries your brand values, and fits within your budget – before taking a page out of Zuckerberg's (Face)book and investing a good chunk of BitCoin and Brand Equity into the metaverse
SO, WHAT IS THE METAVERSE?
In the words of Zuckerberg himself, "the metaverse will not be created by one company. It will be built by creators and developers making new experiences and digital items that are interoperable and unlock a massively larger creative economy than the one constrained by today's platforms and their policies."
The metaverse is a digital space, "parallel"
internet world, usually based in augmented or virtual reality, where users are represented by avatars. It isn't monolithic; each platform has its own unique community and experience.
The metaverse, today, is most easily understood as the mega-popular video games Fortnite, Animal Crossing, Minecraft and Roblox — each with their own virtual universe where players (as avatars of themselves) can play games, attend concerts, watch movies, shop and even work. These platforms act as virtual meeting spots within "the metaverse" where people come to simply hang out — in other words, connect.
Positioned to be one of the largest interactive communities, the metaverse and its constituent platforms offer endless opportunities for meaningful connection. Marketers can use it to:
Connect with consumers (er, avatars?). The metaverse began with the gaming community, and lives by a more communal, cooperative ethos.
To succeed in the metaverse, people come before brands, and community before commerce.
Engage Gen Z players with purchasing power. Marketers can benefit from the novelty of being "first" and low saturation on the metaverse in order to reach Gen Z. Roblox has 200 million active users (67% under 16) and Fortnite more than 350 million registered players (63% under 24). In the U.S, Gen Zs have upwards of $143 billion in spending power to be used on in-platform purchases. In just the second quarter of 2020, Roblox users spent $319 million.
Build Customized Venues.
People (or avatars) need places to gather in the metaverse. Brands can establish a virtual venue with scalable options to fit their budgets – whether it's a storefront, showroom, game or even an entire island.

Promote Virtual Goods using NFTs.
Digital outfits for user avatars, art for your digital space, or trading cards can be presented as NFTs (Non-Fungible Tokens) that users can pick up, earn as rewards, purchase in-app or, and sell in the metaverse.
Eliminate many logistical barriers.
If you leverage an existing metaverse platform for your brand, there's a (relatively) low cost of entry. Like how EDM DJ Marshmello hosted a virtual concert for over 10.7 million players on Fortnite, without having to get a permit, security, parking,
or worry about time zones.
The next five years present a unique opportunity for brands to experiment, learn, and plot entry into this immersive, digital space.
Leverage Increased Availability of AR/VR Wearables.
Tech companies like Google, Facebook, and Apple are all reportedly investing in new options for VR headsets and AR glasses at more practical price points, meaning there will be more ways for consumers to get their hands on quality gear. And while VR (and required headset) is considered a key part of the future of the metaverse, access is not exclusive to those who own wearables.
WHEN SHOULD I JOIN THE METAVERSE?
The metaverse is still in its emerging stages and marketers can expect continued evolution throughout the next decade.

Whether you're already an early adopter, or waiting for more adoption before finding the right Metaverse application for your brand, you can follow the advice we give our clients here at LEAP:
Get In The Game.
Buy a gaming console or VR headset and get to know the different platforms. LEAP gifted Oculus Meta Quest 2 headsets to all employees so we could experiment with VR in the metaverse as users before examining opportunities as marketers. This allows us to keep a user-first perspective when developing strategies for clients.
Test & Learn.
Engage your marketing agency to create, execute, and test experiences and pilot programs within the metaverse and measure how effectively it drives connection and engagement with your target audience. This will allow for more thoughtful and calculated recommendations from your agency and arm you with proof-of-concept to help your organization better understand practical applications of the metaverse.
Proceed Cautiously.
Some brands — especially those in highly regulated industries or with sensitive consumer groups— should opt to take a "wait and see" approach. VR games within the metaverse can enhance psychological well-being through a sense of belonging, motivation, and involvement in physical activity. But it can also result
in negative consequences if brands don't use the technology responsibly. Some of the most common arguments regarding the metaverse are:
Lack of accessibility, and cost of devices presenting barriers to entry
Concerns with privacy and data sharing
Limitations on parental guidance controls and protecting age-restricted content
Health concerns with mental-health, VR "hangovers" and screentime
Lack of or outdated government regulation
Desensitization, especially related to first-
person games
These are all very reasonable concerns and should be weighed seriously and strategically when selecting the proper metaverse application for your brand. Take a human-centered approach.
Ultimately, your decision should be centered around the people behind the screens. Are your consumers spending time in the games and platforms currently available? Which ones and for how long? If you have an audience research strategy, you'll be able to easily target the channels and communities where they're spending the most time — and money.

As it stands today, the metaverse provides endless opportunities to connect
in-person and digital experiences – and as it evolves – carry them across platforms.
Here are a few brands we feel are off to a great start.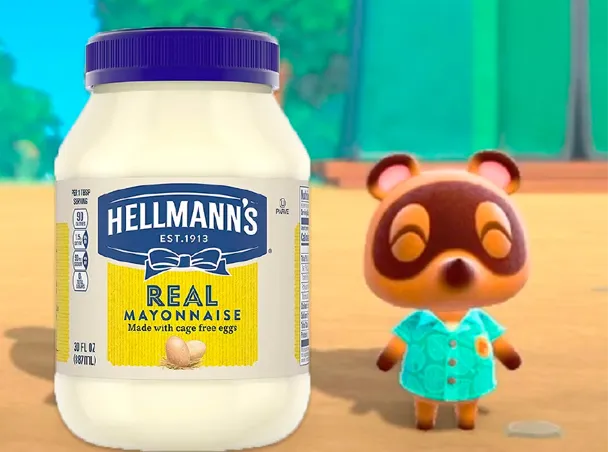 Avatars on Animal Crossing can buy and sell turnips for profit at the "Stalk Market," but keeping the veggies for over a week causes them to spoil. Hellmann's created its very own island and invited players to visit, explore the attractions and drop off their spoiled turnips to promote its commitment to reducing food waste. For each rotten vegetable donated within Animal Crossing, Hellmann's would donate to a food waste non-profit. The campaign was a huge success, resulting in over 75,000 donated meals.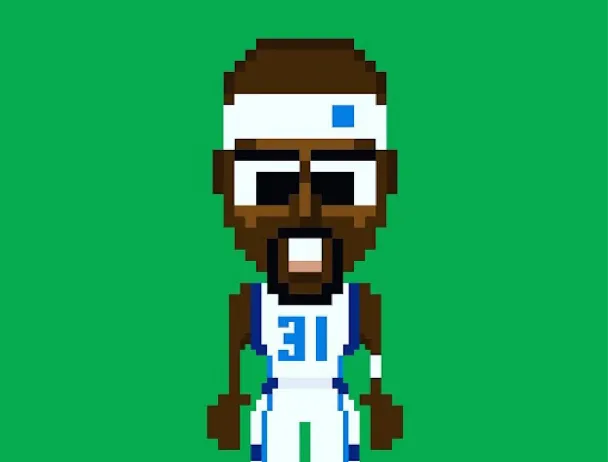 NFTs For Customer Loyalty
Virtual goods can also make great incentives for real-world purchases and participation. For instance, the Dallas Mavericks recently gave away NFTs to loyal fans who attended the NBA team's home games. NFTs are non-fungible tokens, units of data that are usually associated with digital audio, image or video files. For the Mavericks, this meant virtual trading cards, the 21st-century update on those classic collectors' items. Just like their real-life counterparts, the NFTs could be kept, sold or traded by fans in the metaverse.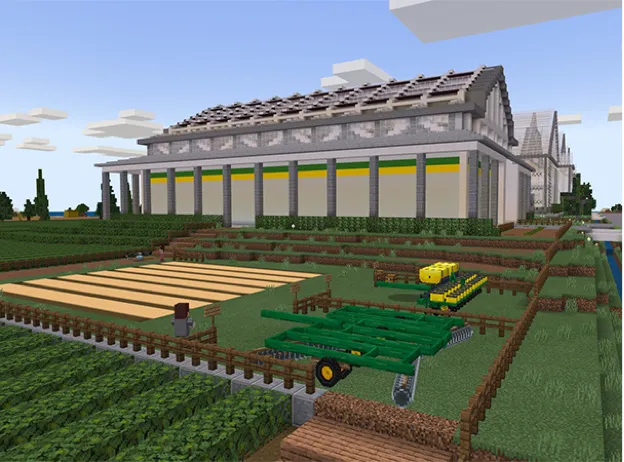 Building Brand Engagement
Within the uber-popular game Minecraft, John Deere created FarmCraft, its own brand-specific experience. Within FarmCraft, Minecraft players could drive John Deere tractors, plant and harvest crops, and participate in other farm-related activities. With more than four million downloads, FarmCraft is introducing a whole new generation to modern agriculture — and at the same time, establishing an indelible link with the John Deere brand.