Here's a Booster Shot to Jolt Your Health Care Marketing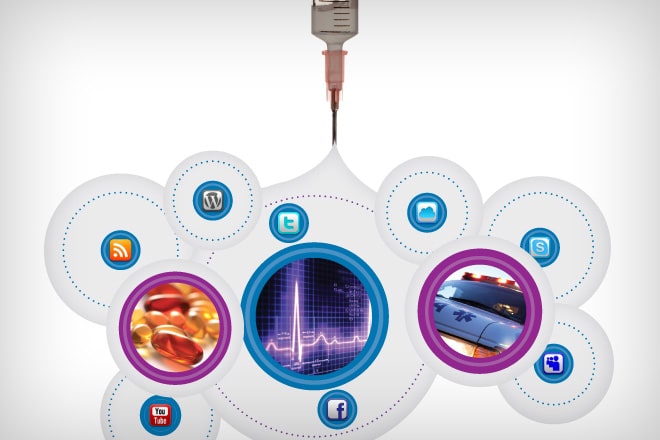 Social media is no longer used solely for entertainment purposes. Health officials are turning social media sites into valuable social resources to inform people about many health concerns. There are health care Wikis, blogs, Facebook pages, Twitter accounts, MySpace profiles, and many other sites focusing on health care questions, price differences, medication testimonials and the like. Whenever consumers have concerns about their current health care plan, their family doctors, or even the strength of the latest germ floating around, chances are, they will be able to find a lot of other users with the same topics on their minds, all ready to talk in real-time.



Health care companies should not stand by idly while everyone else takes advantage of social media sites to gain awareness. Social communities can be great sources for generating web traffic in addition to any traffic these organizations are already receiving from search engines. What's more, the social media traffic can be controlled through strategic, community- specific marketing programs and social media optimization. These tactics don't interfere with any other marketing efforts and can fit wonderfully with an advertising campaign that targets other websites or search engines for messaging.



People want to know as much as possible these days, especially when it comes to the money they are spending. Satisfying this consumer need is a key way for health care providers to build loyalty among their target audiences. Online quotes, e-statements explaining health care bills, and blogs full of consumer questions and answers are all very valuable right now—and you know that hospitals, doctors and health care insurance companies will appreciate the increased communications that yield more informed and loyal patients.