How to Measure Today's Effective Creativity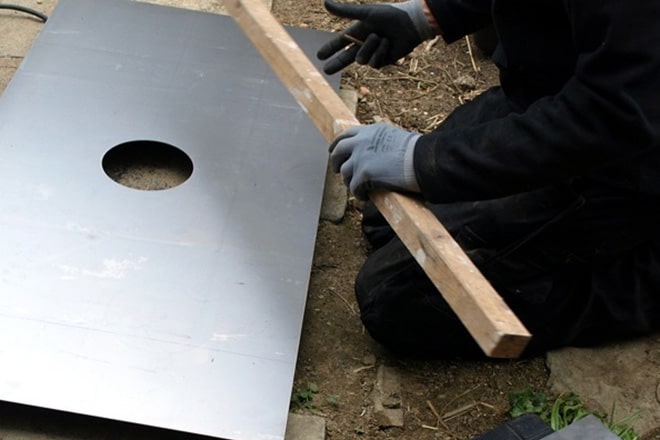 For most enterprises, their brand positioning and equity are of critical importance as they consider their integrated marketing strategy. For some, this brand is built over many years (or decades!) and frequently represents their most potent competitive advantage. As one of the most valuable assets for an organization, some effort and attention is warranted to measure and quantify a brand's visibility and influence.

It is common wisdom that many potential customers need to be exposed to a given brand a number of times before they make a purchase decision or engage a vendor, sometimes months or years after initial exposure. Even when subtle, a brand's influence is very important, but the value of that influence may not be evident immediately. In cases like this, consistent use of a Customer Relationship Management (CRM) system may be the best tool for tracking and measuring a brand's influence across mediums and over time.

Measuring a brand's visibility and influence can often be challenging. In many cases, only indirect methods are available for establishing such a metric. For example, with "rich media," website proprietors are able to combine video, audio and interaction within a single advertising element. Analytic tools available for rich media enable the tracking of user interaction even if that interaction does not result in a "click-through," which is the traditional way to measure effectiveness. For example, a user may click on several tabs within a rich-media element, mouse- over an element and trigger a behavior, or click-through to the advertiser's site. From a brand visibility perspective, this engagement can be a powerful driver in brand awareness and influence. In fact, in many cases a distinctive and creative interaction of this sort can go a long way in establishing a higher brand recall and stronger purchase intent in the visitor.