How Upgrading Your E-commerce Can Attract More Customers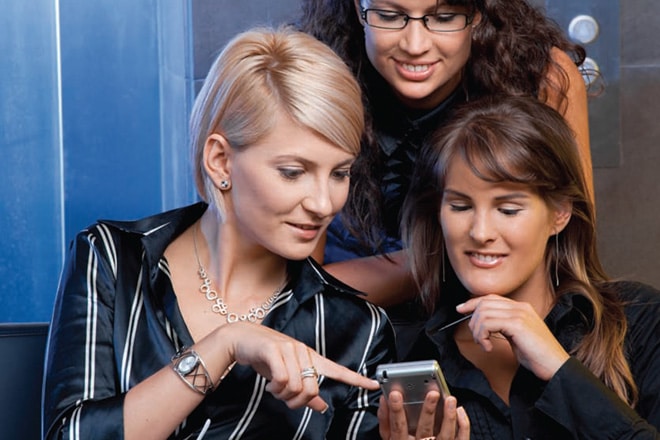 From the big box retailers to the tiniest mom-and-pops, online businesses have continued to evolve their e-commerce systems to appeal to modern consumer demands. Here are a few ways to keep your e-commerce system abreast of recent trends:




VISUALIZE

the Products Some of the coolest new advancements in e-commerce stem from consumer demands for better visual representations of online stock. British furniture store mydeco, for example, helps customers visualize how products would look inside their homes with an interactive 3D room planner. Because of its popularity, mydeco now offers the tool as a free iPhone app as well.




18 QUARTER TWO 2011 PERSONALIZE

the Shopping Experience One advantage of selling products online rather than in person is the ability to instantly gather data about your customers' interests and buying patterns. Utilizing the "Facebook Connect" feature not only provides you with customer information, it also gives customers the chance to provide feedback and share your products with friends and family.




UTILIZE

the Mobile Platform A new trend in mobile shopping takes advantage of GPS technology to create geofencing zones, offering location-based discounts for customers who enter specific geographic areas. For example, a new mobile app called "Shopkick" allows users to earn points each time they "check-in" to a brick-and mortar store, rewarding frequent visitors with special offers.



Staying in touch with the latest trends to create a cutting-edge e-commerce experience will keep your brand current and add the "cool factor" that consumers love to engage with. It will give your customers the reason and desire they need to interact with you instead of your competitors. It's the newest piece of the 21st-century sales pitch, and it's one you shouldn't ignore.