Moms & Media: Let's Break it Down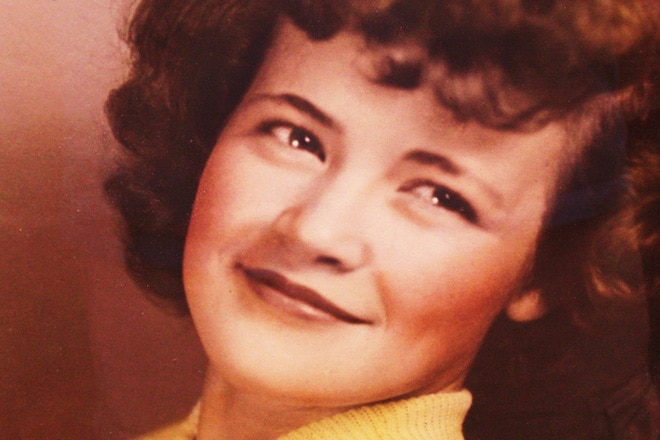 Every seven seconds, a new mom is born. That totals to about 4.5 million new mothers each year. That's a large group of consumers adjusting to new lifestyles in which their interactions with media come second to their obligations as a parent.



On average, these new moms spend three hours less with media per day than they did before having kids. The Internet, however, still plays a key role in their lives, serving as a portal for helpful parenting information and as a small escape from their otherwise demanding days.



Moms use the Internet to find quick advice from experts and other moms who've experienced similar parenting situations. New moms also use the internet to track down bargains, printable coupons and discount codes to stretch the family budget.



Social media pages, especially those with mom-centric content, become valued sources for child-rearing tips and product recommendations, with 44% of new moms relying on social media for product advice and 68% preferring the Internet over traditional media like television and magazines.



On average, moms perform 10 more online searches per week than they did before kids. This increased activity has made these mothers confident search engine experts. They use phrases (rather than single words) to search for specific content, and they have a 90% search success rate. They tend to focus on the first page of their search results, and nearly 60% of these searches lead to a purchase.




QUICK TAKEAWAYS

If your brand wants to reach these consumers, here's what you can do:



Position your brand as an expert these moms can trust. Give them information that they want and make it easy for them to find it on your site. Moms are all about saving time.
Maintain strong social media presences. New moms connect through social media, especially if they can participate in conversations and share experiences with each other.
Keep up-to-date research on the keywords and phrases that moms use to find information related to your brand. And, maintain strong SEO. Being on the first page of search results matters.
Offer coupons and discount codes to appeal to moms. Roughly 70% of new moms will make a repeat purchase after making an initial purchase with an online coupon.