Profiling Today's Web-Savvy Mom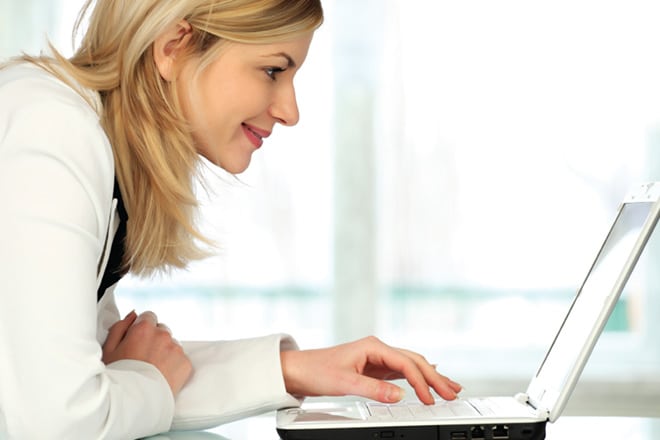 You've got a hot new product that you know moms everywhere will want to check out. It's got that demographic written all over it. You know it will be a hit if you can just sell it the right way.

The key to doing this (and doing this well) is understanding your audience. Before you take your idea to market, let's take a closer look at today's web-savvy mom to get a grip on her lifestyle and to find the best way to talk to her …

A mom is always walking a fine line between providing her family with everything it needs and maintaining the family budget. To get the most out of her money, she turns to web resources, such as Internet reviews and search services. And, when she is ready to purchase, she seeks out online destinations to save time.

Today's mom makes informed purchases by researching the available products, comparing prices between stores, and searching for available discounts. She's not in a hurry to buy because she knows she will always save more money by doing her homework. She subscribes to company newsletters for the latest product information and for the coupons that usually come with them. And, when she finds something great, she shares that information. She'll spread the word about sites like Mommysavesbig.com, which has tons of coupon codes for the stores that moms frequent most.

As quickly as her children grow, she rents through sites like gamefly.com or netflix.com instead of buying video games and movies. This keeps prices down and offers greater flexibility should she want to return anything.

Sites like swap.com allow her to trade used books, DVDs, CDs and video games with other people online for FREE. Users can list items to trade and select items they would like in return, and swap will connect them with someone ready to trade.

These are the tricks of the mom trade, and this is how moms are using the Internet. In short, moms know how to work it! For marketers, understanding this mindset can help them position their brand better and increase the chances of their hot new products landing in more shopping carts.