radian6: Helping Brands Stay on top of the Social Scene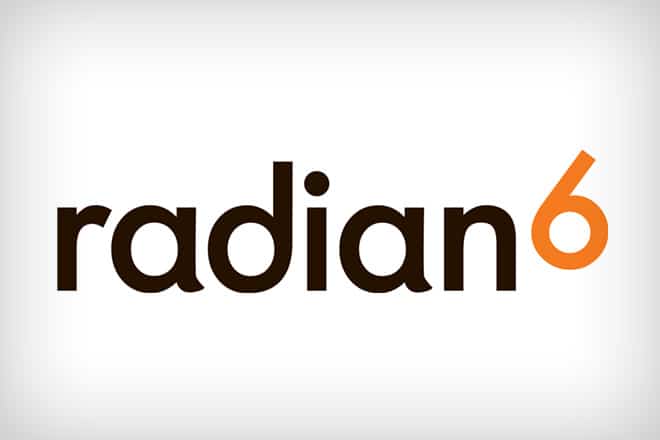 Companies should listen to online conversations. It's critical that they know what's being said about their brands, industries and competitors online. Radian6 helps them do just that.

Radian6 is a social media monitoring tool that scans over 100 million sites and sources so that brands can identify the social users who are talking about them. the tool aggregates relevant brand information that it finds on blog posts and comments, photos, videos, forum discussions, public Facebook groups, and twitter feeds throughout the web. it also enables brands to measure, analyze and report on their social media efforts, while pointing out the best places for brands to interact with their online communities.

At LFI, radian6 has proved to be a great asset for taking the social media pulse of a brand. Not only does the tool provide real-time information, it's also very specific, so time isn't wasted weeding out irrelevant posts.

The social media content can be filtered by language (11 are presently available as options), media type, and region. posts can also be screened by source filters, which are capable of blocking unwanted content from paid blogs, blogs that are always filled with spam, and tweets that include irrelevant information.

Radian6 provides an effective means of breaking down a brand's social media data into specific segments. metrics like user sentiment, engagement and reach are just some of the measuring sticks that radian6 provides to help a brand understand the buzz surrounding its name. and when it comes down to it, the social media conversation goes on whether the brand is talking or not, so it behooves all brands to pay attention to these discussions.