Take Advantage of Google Ads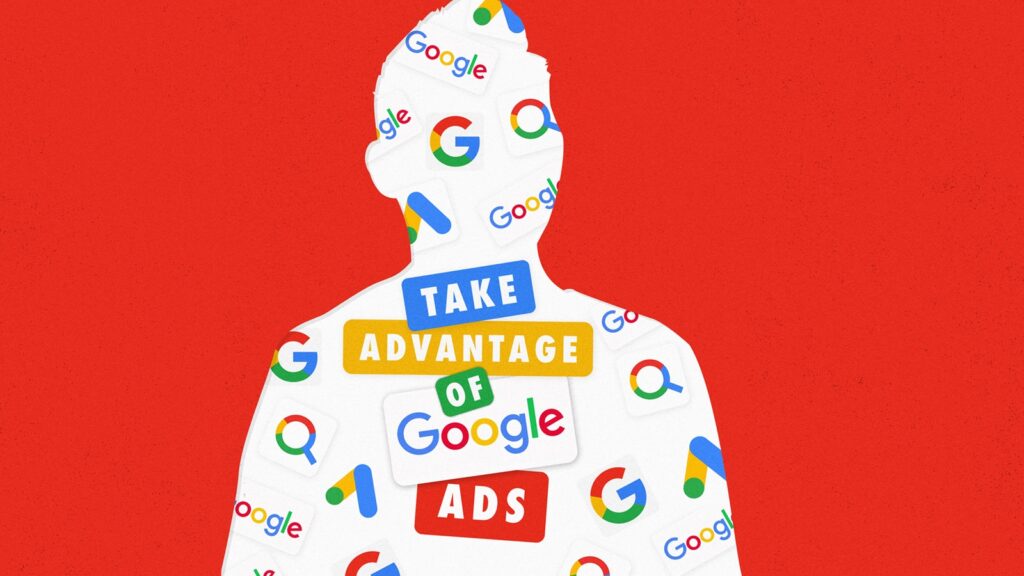 At the start of the new millennium, Google Ads (formerly Google Adwords) was born, changing the game as the first ever self-serve online advertising platform. Today, 96% of brands are spending money on Google Ads and 77% of marketers will increase their spend on Google Ads over the next 12 months.
The Google Ad product suite is constantly evolving to give marketers more options and flexibility, beyond the standard text ads, to create meaningful, customized ads that answer user queries. No longer are ads limited to text ads.
Here are six types of Google Ads you should consider using:
Dynamic Search Ads (DSAs).
Dynamic Search Ads (DSAs) work differently than other search ads. Instead of choosing keywords for targeting, you choose specific landing pages from your site. Google then matches your site content with a user query and serves your ad with an automated headline and URL that best matches that search.
Responsive Search Ads (RSAs).
Responsive Search Ads (RSAs) are the updated version of the standard text ad. This is a combination of a managed ad and an automated ad. You control the headlines (up to 15 are allowed) and descriptions (up to 4) and Google automates which combination of headline and description matches best to fit a user search and achieve your campaign goal.
Call Ads.
Call ads are exactly what they sound like. Instead of pushing for a click on the ad to your site, your ads allow customers to call you by clicking on your headline. These appear only on devices that can make phone calls.
Local Service Ads.
Local Service Ads show your business with a Google Guarantee or Google Screened icon to a searcher looking for a specific service such as Electricians. Your ad will show a preview of your business profile and give the searcher the option to call or message you.
Shopping Ads.
Shopping Ads are ideal for retail businesses looking to expand their product sales directly through Google searches. These are created by having a Merchant Center account with Google that includes your product inventory feeds.
App Promotion Ads.
App Promotion Ads are a great way to promote an app. App campaigns offer various goals such App installs, App engagement, and App pre-registration. These ads can serve across Google properties such as Search, Google Play, YouTube, Display Network, AdMob, and Google Discover.
Google's not your only option for paid search ads.
Microsoft Ads is an especially great way to reach desktop users. Microsoft Ads which serve ads not only on Bing, but other search engines such as DuckDuckGo and Yahoo. The ad types available are similar to Google Ads. One ad that is in beta currently and recently released is the new Multimedia Ad. Multimedia Ads are image ads featured on the right rail or at the top of the SERP results. There will only be one of these per page, making these ads stand out. They are currently in beta globally and combine images with your headlines and description copy.