The Bing Effect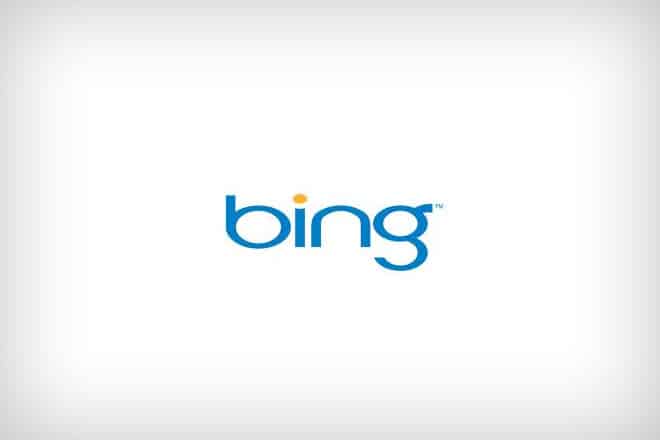 MSN debuted Bing in early June to replace its Live Search. The new search engine holds the goal of answering users' questions right away instead of giving them a list of options to choose from (similar to Google). In some cases, Bing will only display one or two search items, limiting your search to exactly what you need to make a decision.



MSN based Bing on two principles: the Golden Triangle of search and organizing search results. These principles tell us that most users read left to right, view search results that are at the top of the page, and want search results that are grouped together so they can find what they are looking for faster.



Bing has several new features that MSN hopes will improve the search experience for the end user.




EXPLORE PANE

The Explore Pane organizes search results so that different, but related, content is displayed with search results.



CATEGORIZED RESULTS

The Categorized Results shows searches that are similar to the search term or phrase.



RESULT TYPES IMPROVEMENTS

Bing groups search results by their levels of confidence. The greater the confidence level, the more detail provided within the search result.



CAPTION IMPROVEMENTS

Bing has implemented items, such as document preview, rollover video play, and data extraction.




ENHANCED WIKIPEDIA

Bing has partnered with Wikipedia to deliver Wikipedia content within search results.



Overall, Bing really excels in the area of categorizing search results to reduce the amount of time it takes for the user to find the desired information.