The Digital Ecosystem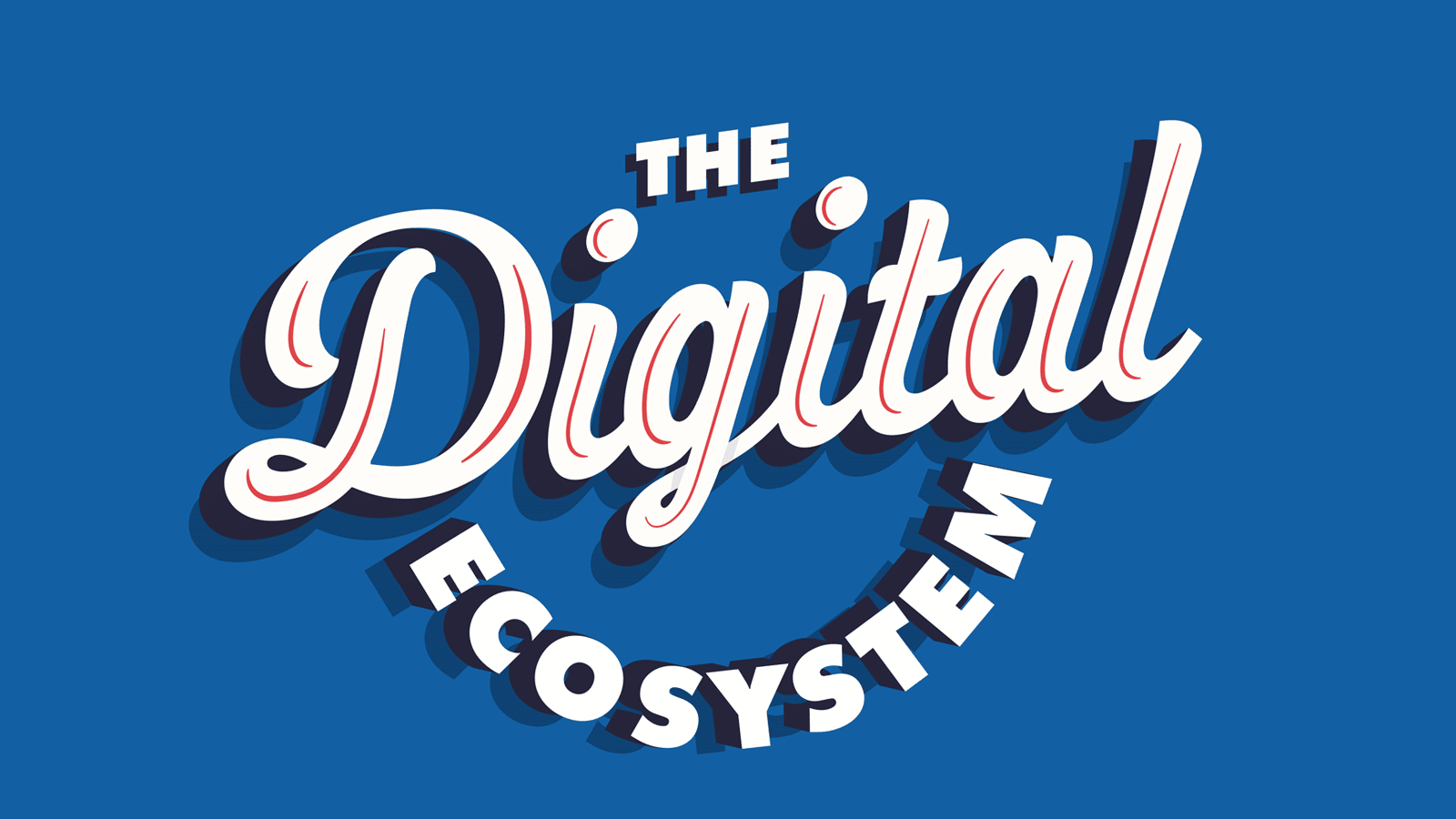 Brands recently had to learn a tough lesson. When it comes to how consumers can shop your products or services, it's not enough to only have a Plan B—your brand also needs a Plan C for how consumers can shop in nontraditional circumstances.
Think of it this way: If your website was Plan A, what are Plans B and C for connecting with your consumers? How can they learn more about your brand and its products and services? Together, these plans create a valuable digital ecosystem.
This ecosystem not only describes the tools you're using, but how they work together, too. In the same way, these tools exist, they depend on each other to form the entire circle of digital life for your brand.
Depending on your brand's industry and target audience, there are several different ways to structure a digital ecosystem. Below is a basic example to get you started out on personalizing and mapping out your own.