The Right Video to Entice a Purchase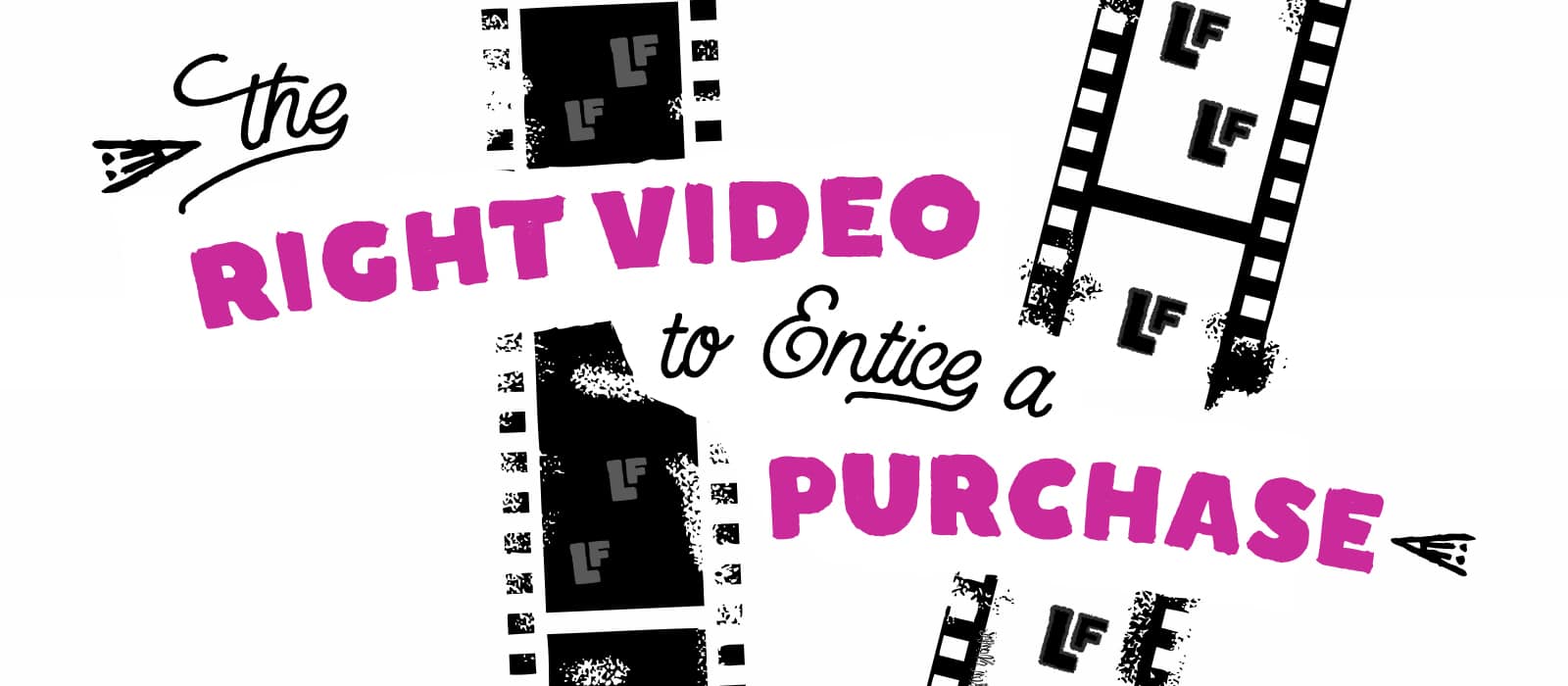 Any campaign is all about getting the consumer's attention. Often, I find clients try pack as much information as they can into a 2-minute video. So much information, they lose site of the sell.
Attention-Grabbing Ad
Start by reaching people with a quick, attention-grabbing ad. this can be anywhere from 5 seconds to 30 seconds, but its sole purpose is to stop someone from scrolling. Don't bother with the details, keep it simple and make it fun.
Animations
Once you have their attention, you create an explainer video/animation. This is where you throw in all information, statistics and facts. The consumer should gain a solid understanding of what you're selling and how it works.
Social Videos
You may not have the budget to do multiple videos. Just grab the viewer's attention. Leave the details for the website. You can engage potential customers with video testimonials from your client or consumers. By showing on-camera reviews, it allows people to relate and understand why he or she would also need to make this purchase. You don't have clients or customers yet? Not a problem. Do it from your perspective and give viewers a reason to support your business.
LEAP Frame has completed all these videos, and more. In addition to attention-grabbing, animations and social, we also recommend brand documentaries, commercials, explainer videos, and many more. The type of video you choose should mirror other videos your target audience is already watching. From there, leave it to us to capture what people want to know about your brand or product.