The Role of Social Media Apps in an Omnichannel Market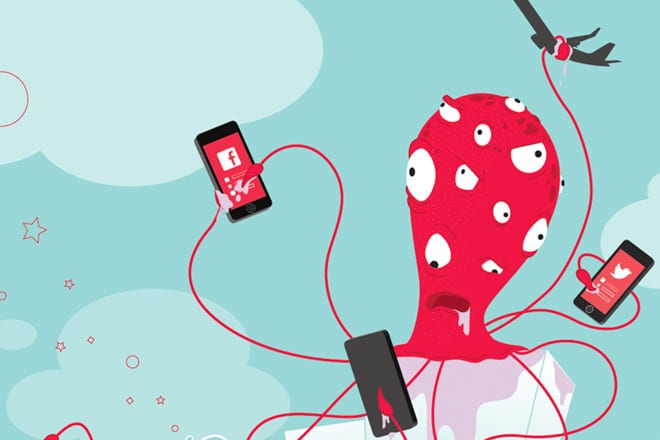 The customer journey with brands has graduated from the multi-channel "silos" that drove the brand experiences of consumers over much of the last 5 years. While Social Media was already an integral part of the multi-channel experience, the move towards Omnichannel Commerce and Omnichannel Retail has shifted consumer expectations – requiring not only communication via Social Media, but also integration of the full brand experience.



Social Media Applications (e.g. Facebook Apps) allow brands to expand toward this integration, however several are missing the mark in this regard.



By centralizing the data utilized by social media apps, you can ensure that customers are able to have a consistent conversation with your brand regardless of the channels that they use. Here are a few examples of how centralized data can improve interaction with your customers:




CUSTOMER RECOGNITION

Customers that integrate with your brand should not have to track multiple profiles to interact with your brand. Utilizing social tools such as Facebook's API or registration plug-in on other channels (i.e. website, mobile) allows you to connect users' social information, which allows your social media application to utilize their full profile (without having to re-enter information).




ACCESS TO THE MOST RELEVANT INFORMATION AND TOOLS

When utilizing centralized data, you can recognize preferences and other information submitted on other channels, allowing your social media app to present the most relevant information to your users.




ACCESS TO CUSTOMER LOYALTY BENEFITS

Your best customers remain your best customers regardless of which channel they use to interact with your brand, so your social media app should provide recognition of their value.




FASTER CUSTOMER SERVICE BY ACCESSING PURCHASE HISTORY

Social media is a great place for your customers to experience your company's excellent customer service. One way to demonstrate great customer service is to avoid forcing users into other channels to access their purchase history (or any other relevant information).




ENCOURAGE REVIEWS AND SHARING

When engaging with social apps, customers are typically in the mood to share. You can encourage this behavior by integrating information from other interactions with your brand.



Keep in mind that aligning functionality does not mean that all functionality has to exist on all channels. The functionality that you build into each channel should be that which fits into the channel, both in terms of ease of use and intent that drives users to the channel. If you are building a Facebook Application, keep in mind that your customers are likely there for entertainment or to stay informed. The functionality you choose to bring into this channel should either align with those goals, or should focus on convenience.



Aligning functionality does mean that the interface and interactivity should be familiar between channels, with a similar flow and approach modified only for ease of use within a particular channel and using shared (centralized) data. By developing your social media app with an Omnichannel focus you can ensure that your customer's journey of interaction is consistent with your brand.