There's An App for That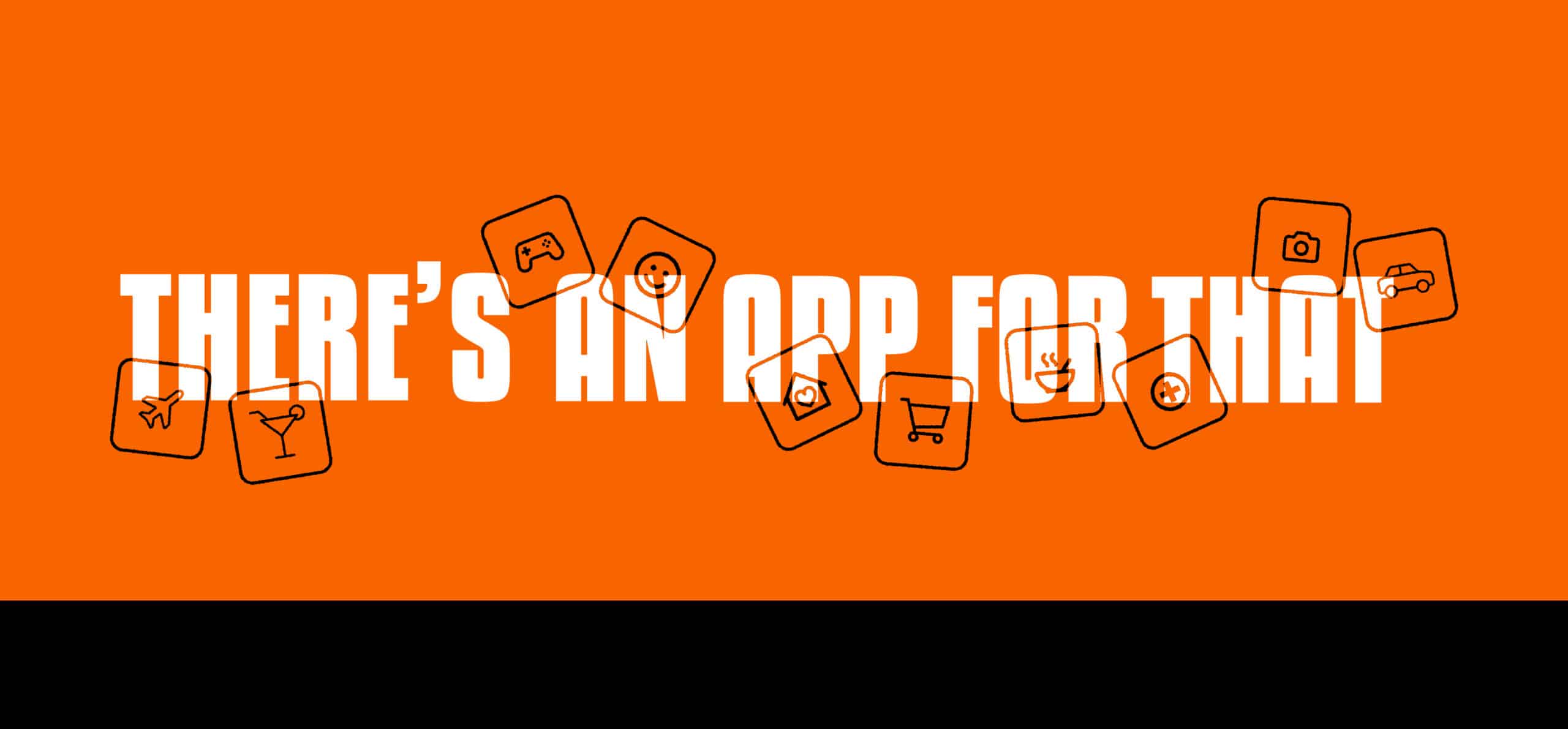 They say there's an app for everything, but Tech Crunch reports most users only frequently use 15. How do apps make that list? They provide a curated experience!
Personalized features are changing the way users interact with apps, and what they expect from apps. Kübra Yılmaz Külünk of App Samarai writes 35 percent of users expect a more personalized experience when on mobile or using apps.
Creating a personalized experience via apps starts with collecting data, then putting it to good use. Tracking purchasing patterns and browsing behavior is a good start, but what data you need changes per brand and its end-goal.
At Leap Group, our Digital Performance team ensures we're delivering the right message at the right time, to the right consumers on the right mediums. Once brands know where to reach their customers, a well-designed app and personalized content can turn an app download into a permanent relationship.
Let's take a look at some online and offline (real-world) examples of some of the best app personalization happening right now:
All Online, All the Time:
Spotify:

Spotify's "Discover Weekly" and "Daily Mix" playlists ensure listeners are never out of new music. Each playlist is custom-curated just for the listener, based on what he or she has previously streamed.
Netflix:
Netflix doesn't just recommend new movies and shows based on viewers interests. Even better, the streaming service provides a percentage from 0% – 100% that measures just how close of a match their recommendation is to content they've watched in the past.
Amazon:

Every time shoppers hit the Amazon app's homepage, it's filled with suggested products specifically for shoppers, based on purchasing and browsing history.
Mallzee:
This app brings a Tinder-style approach to shopping for clothes. Swipe left or right on items, and Mallzee will adapt to users style and personalize its suggestions.
From the Digital World, to the Real World:
Nike+:



Through their Nike+ app, Nike is able to tailor workouts and goals based on how much progress the user making. It's basically a personal trainer.
Starbucks:



The Starbucks app keeps track of a user's frequently purchased items, what times of the day they typically visit, then uses that information to brew up discounts, special offers and coupons relevant to the user's coffee situation. Plus, everyone wants that gold card.
Airbnb:



After staying at a few private or shared spaces, the Airbnb app might be all that's needed to plan a vacation. The app monitors traveler's trips and preferences to help find the perfect place to stay, then suggests what to do around town, including restaurants, museums and must-see landmarks.
Personalization is becoming ubiquitous with digital experiences — make sure your brand is adapting with your consumers, or a competitor that is will be chosen.