Understanding the User's Needs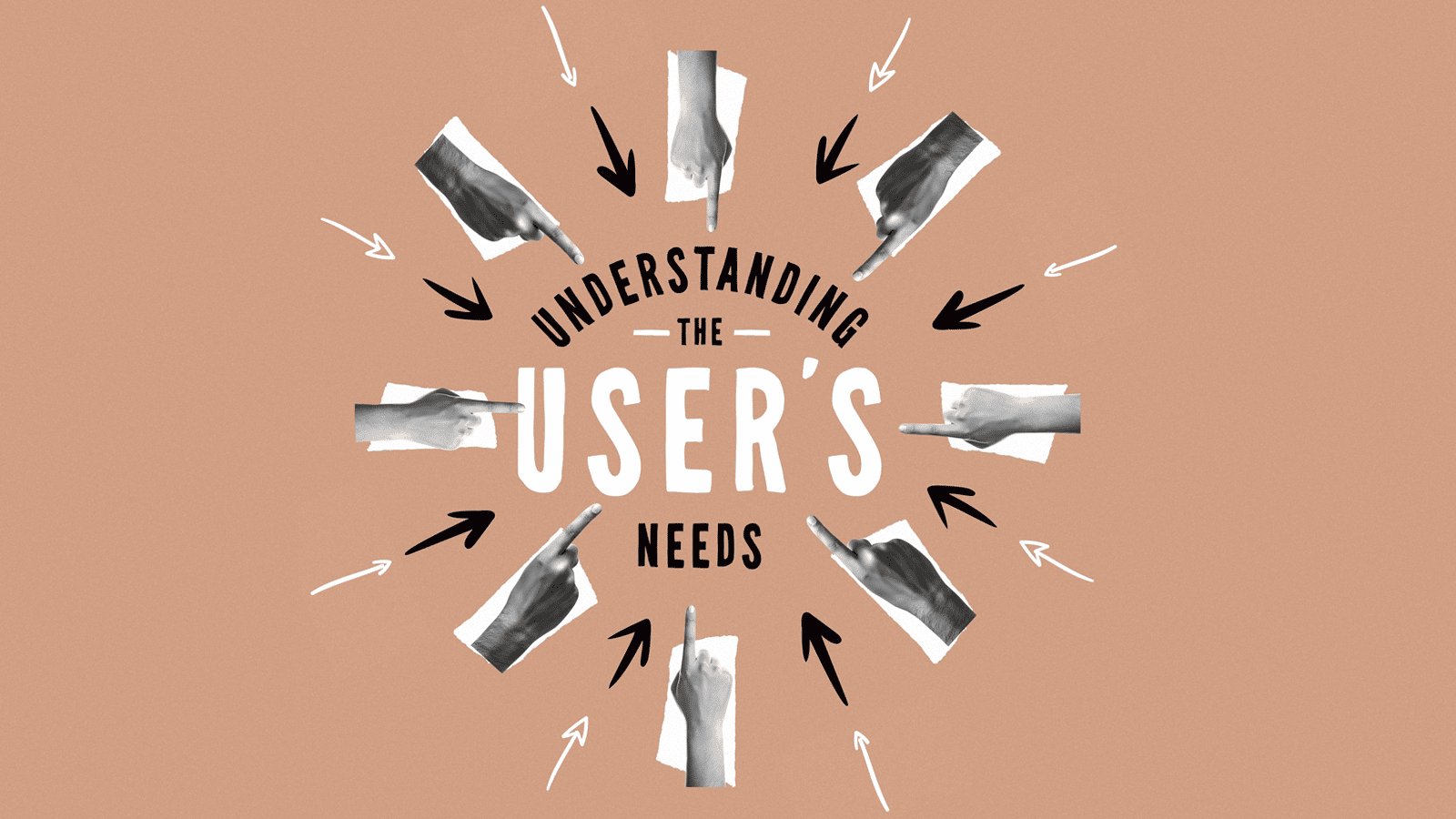 The term "UX" often gets labeled as "the design of digital interfaces," but the principles within are much more complex.
"User experience" describes all aspects of a user's interaction with the company, its services, and its products – and this is not just digital, but ALL interactions. This means any place a user is engaging with your brand – be it at a kiosk in a store, or a social post on Instagram or visiting your website it's all part of the user experience.
When it comes to UX, we often start with a deep dive into a brand's target audience' lives – a process our agency network refers to as a Discovery.
We have to remember users are humans, first. Meaning, they have a life outside of your brand. As a matter of fact, choosing your brand (or not) likely is a very small percentage of the decisions they make that day. Even so, there are ways to remind consumers about your brand. Your brand needs to be memorable without inducing unwelcomed disruption or unwanted change through seamlessly integrating your brand into their daily lives.
planning your ux strategy
Brand Strategy
When planning your UX, strategy brand strategy is a great place to start. When most think of branding they think of a logo design. But a strong brand strategy is much more than colors and fonts.
A good brand strategy will focus on personas, any barriers they're looking to overcome. An example: A brand that sell glasses. The barrier: Users want to try the product on, but the store is solely online. Overcoming this obstacle: Offering free at-home try on boxes or using AI to digitally put the brand's glasses on a user's selfie.
User Flows/Journey Map
A journey map helps visualize a process from beginning to end. This is not specific to the website! A well-designed journey map provides a detailed representation of how a user is engaging with your brand in any capacity – website, social, banner ads, billboards, magazines, etc.
When you have a full timeline of user's actions and engagement points it is much easier to identify gaps in your UX strategy – be it a website improvement or business process adjustment.
Get Feedback
Soliciting feedback on your current user experience is core to improving it. Finding out what users do and don't like with your current UX through heat mapping or panels will help you improve your current strategy. It's also a direct path to creating something you know users will adopt, since it's their direct feedback.
Integrate Feedback & Iterate
Let the feedback from your users make decisions for your UX strategy. This is the key to human-centered design and will improve the adoption of any changes made. You may not always get it right the first time – that is why it's important to always collect feedback and iterate.
Focus on your Website
At this point we have a strong brand strategy and feedback from users, it's time to focus on our website – this is a crucial element to your overall user experience strategy.
Your website is the only place where your brand can live in its entirety. It is the single source users should be able to access and find every aspect of your brand. This is true for any type of business, be it a small boutique or fortune 500 company. But your UX encompasses all interactions a user has with your brand – digital and traditional. Ensuring your touchpoints are human-first and persona-first will ensure your brand is creating an entire, wholesome ecosystem – without barriers – for your users.