Web-Side Manner: Leveraging Technology For Better Healthcare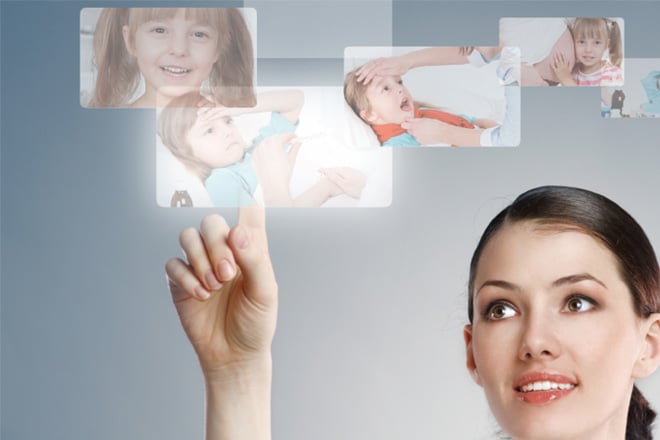 Technology has improved efficiency in healthcare, and it is increasingly affecting the face of patient care as a whole. Key changes within the healthcare industry impacted by technology include doctor- to-doctor communication, knowledge-sharing and patient empowerment.




DOCTOR-TO-DOCTOR COMMUNICATIONS

Consultations with outside doctors can now happen on the fly and with much more depth and insight provided by the immediate availability of information such as test results and digital imagery. High demand and appropriately licensed specialists can now maximize their impact surface by talking to and consulting with patients and doctors in different locations with the use of video conferencing equipment (now standard in many ICUs).




KNOWLEDGE SHARING

The movement of journals and case studies to a digital medium has given every doctor the instant ability to peer into a groundbreaking lecture or a once in a lifetime case study as it occurs without leaving the side of the patients who need them. Doctors are now equipped by this network-enabled healthcare system to instantly build on and contribute to the pooled knowledge of their colleagues.




PATIENT EMPOWERMENT

Sites like WebMD and Healthline are now giving patients the ability to investigate their symptoms, illnesses and questions on their own time and in a setting of their choice. The result is that patients are increasingly more knowledgeable of their situations and are able to provide the necessary feedback doctors need to provide accurate diagnoses and improved care.