Where Consumers Find New Products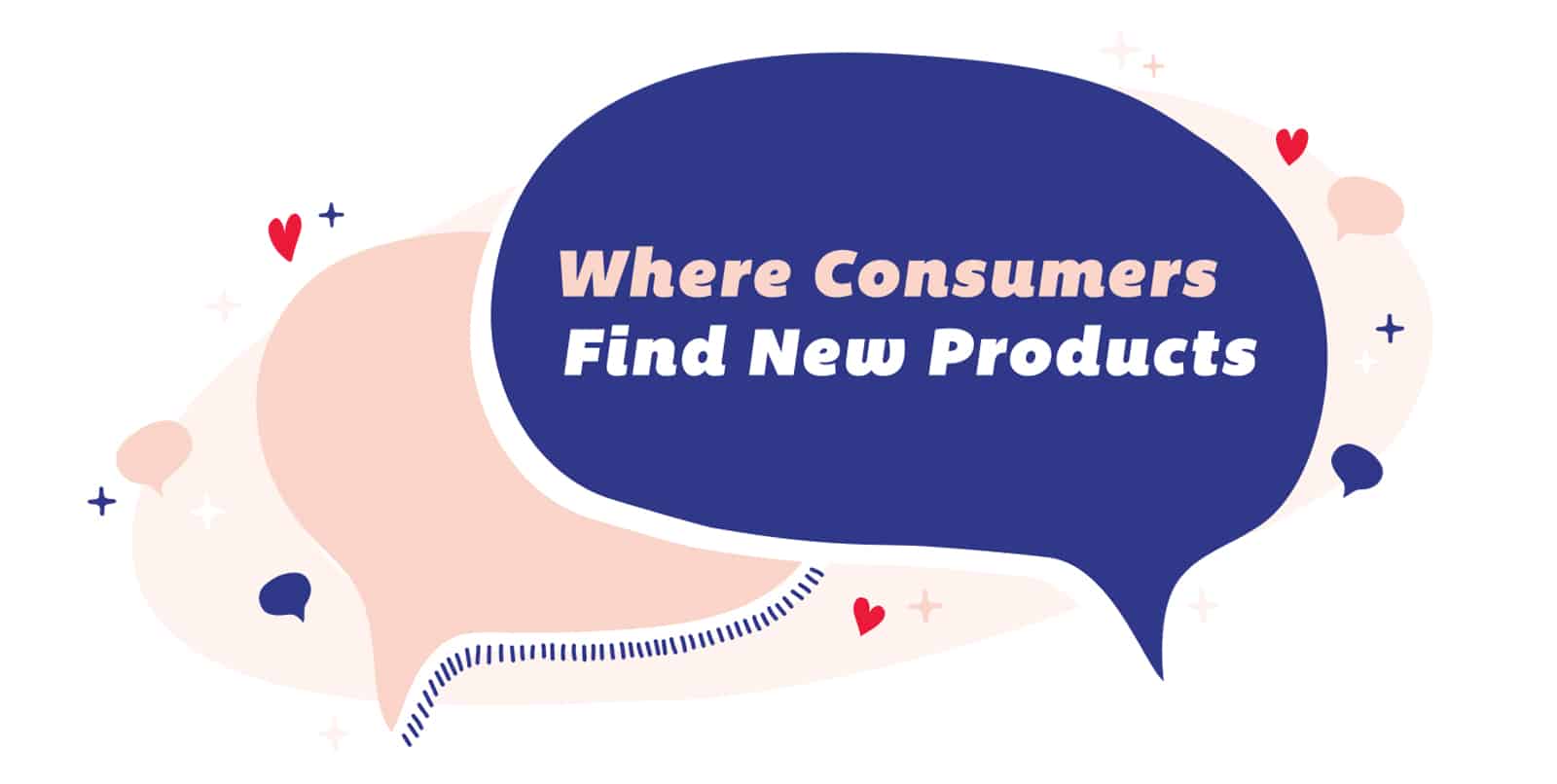 Traditional Media still lives. The paradigm for marketing and advertising of new products has not completely changed. At least, yet.
According to a 2015 Nielsen study, consumers are finding new products through three top channels:

Parallel to this, many U.S. adult's media consumptions habits are changing. A 2017 PEW Research survey shows that 61% of Americans ages 18-29 utilize TV streaming services over traditional satellite cable subscriptions. These changes will indefinitely effect how brands reach their audiences regarding new product launches.
The success of Instagram has also provided brands a targeted approach to interacting with their customers. A new and ever-growing approach to creating engaging content and brand/product awareness is due to Influencers. These are people that have large, dedicated and engaged social followings.
Brands are utilizing influencers in an effort to create connections with their customers. Consumers feel influencers provide a more trusted opinion or perspective regarding a product than one they would receive from the brand, itself. Influencers provide upfront product reviews and tutorials to their following. Influencer marketing is seen to be 11% more effective than banner ads, according to TapInfluence.
Even with technology and mobile trends changing, customers still find new products in a variety of ways. It is important to not silo your marketing efforts.
The more times you can get your product in front of the target audience, the better chance you have of converting them to buyers. We are more plugged-in today than ever before, whether that be to TV, social media, or online browsing. This should provide brands with ample channels to promote their product.